Discover the benefits for your business
Your own professional rental website
Complete booking platform
Flean gives you everything you need to earn and manage bookings online. You do the administration, we make sure that your customer can book online. That includes on mobile, laptop and tablet. The design of your website is continually optimized so visitors can quickly find their way around. In other words, with Flean everything is taken care of, both in the front and in the back.
Perfect for your way of renting out
Every rental business is different. Perhaps you're using a specific rental strategy, periodic discounts or special additions. With our system, anything's possible - even a non-committal or flexible booking. We can fully shape Flean to your personal rental wishes. As the Dutch saying goes: Nothing is required, anything is possible.
Connection with your reservation system
It's crucial to show prices, availability and surtaxes that are up-to-date. How do you keep your website up-to-date? With the Flean API, this happens fully automatically. As soon as someone books, this is immediately processed in your rental administration. This works the other way too. If you update your administration, the website will be updated. No longer do you have to deal with the hassle of wrong or double bookings.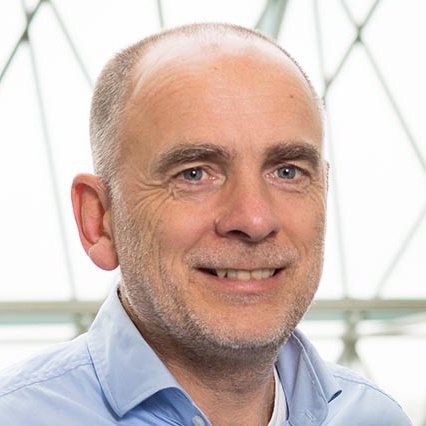 Get a personal demo, with no obligation
Curious what Flean can do for you? We'd be happy to show you in an obligation-free demo. Over the course of an hour we'll walk you through all the possibilities, and of course you can ask any questions you may have.
Request demo