Online marketing for extra bookings

Expansive, accessible marketing tools
As much support as you want
Get more visitors - and more bookings!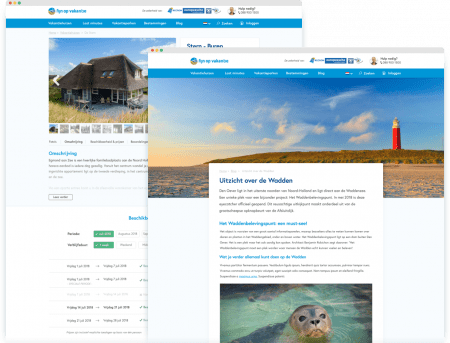 Reach more people and achieve more bookings
Today, in order to be active online in an effective way, online marketing is essential. Good online marketing will bring you more visitors on your website, more clicks and more bookings. Flean offers advanced modules for social media, SEO, newsletters, AdWords, blogs, (re)targeting and more. Websites from Flean are optimized for conversion. With the Flean marketingtools, your marketing will become easier and more effective than ever.
"
With the new website, I am certainly noticing growth. It's easier and we're more easily found. More accommodations have joined VVV Terschelling sinds we use Flean.
"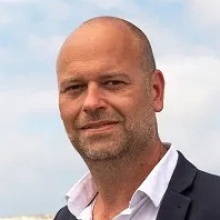 Michel Aaldering - VVV Terschelling
Make online marketing easier and more effective
Integration with advertising platforms
Online advertising doesn't have to be complicated. Flean websites are made to make online advertising as easy as possible.
Integration with Google Ads and Facebook ads
Optimized to make advertising easy
Easily connect all your social media channels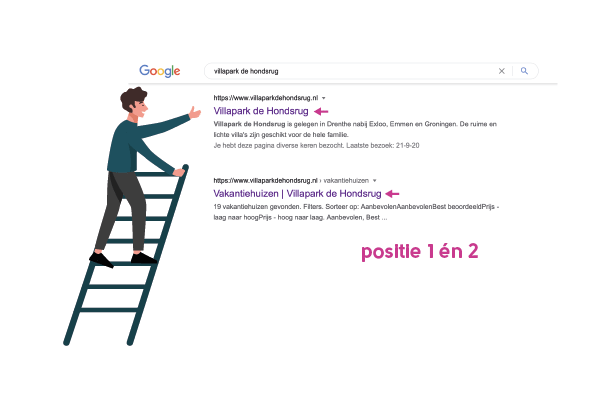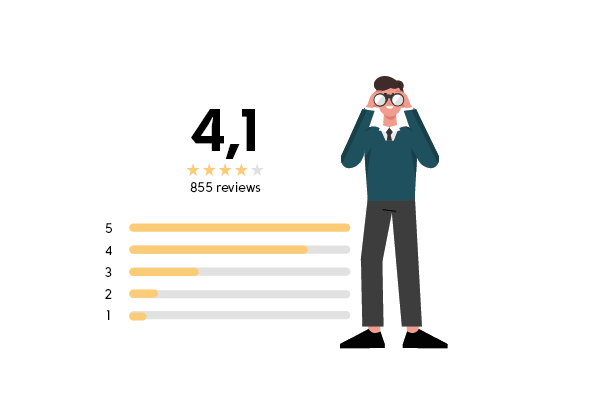 Automate reviews
Online reviews are an essential part of your marketing nowadays. Flean can take care of this for you. Use these on your website and outside of it to show why your business is the best.
Automatically collect reviews
Promote your offers with positive scores
Discover how your services can become even better
Write blogs and be found
In order to be seen, it's important that your website is as high in the Google search results as possible. To achieve this, you need good content. Flean websites give you the tools to rise to the top of search results.
Easily make blogs and landing pages
Attract new customers and hold the attention of existing ones
Optimized for SEO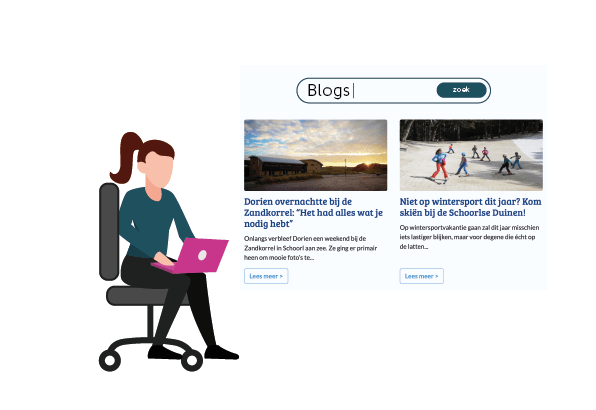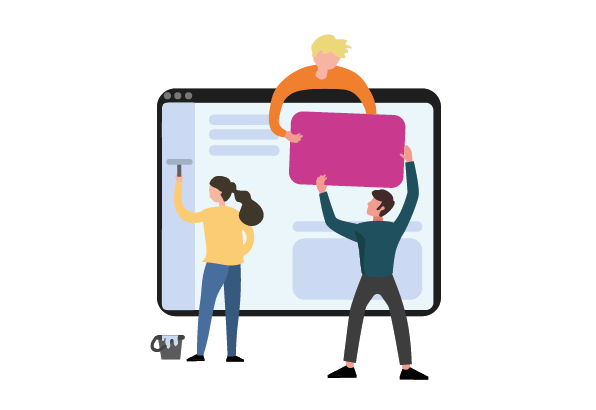 Get support from experts
Would you like some help or advice about your online marketing? Our team of experts would be glad to help you! Discuss your ideas and make your marketing even stronger.
Advice from experts with over 15 years of experience
A startup trajectory to help you on your way
Support with all of your online marketing activities
What others are saying about Flean
"
I was amazed by how fast the website was done. From that moment the bookings also started coming in again. We shouldn't have waited a month longer, then this season would've gone very differently.
"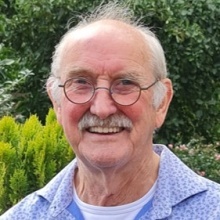 Peter Renkema - Villapark de Hondsrug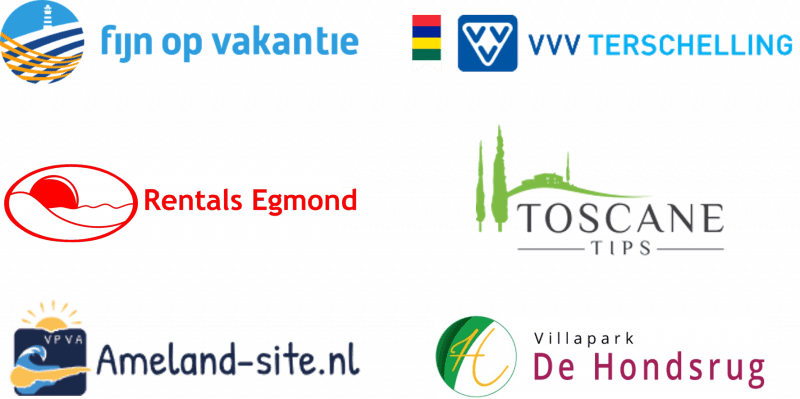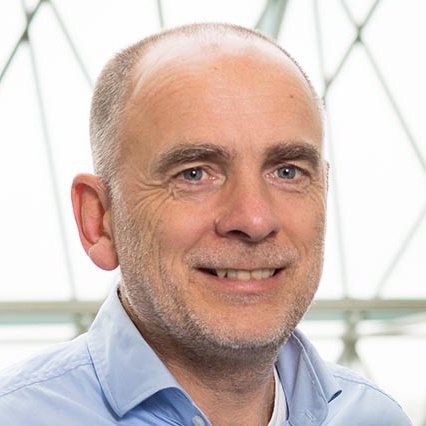 Get a personal demo, with no obligation
Curious what Flean can do for you? We'd be happy to show you in an obligation-free demo. Over the course of an hour we'll walk you through all the possibilities, and of course you can ask any questions you may have.
Request demo