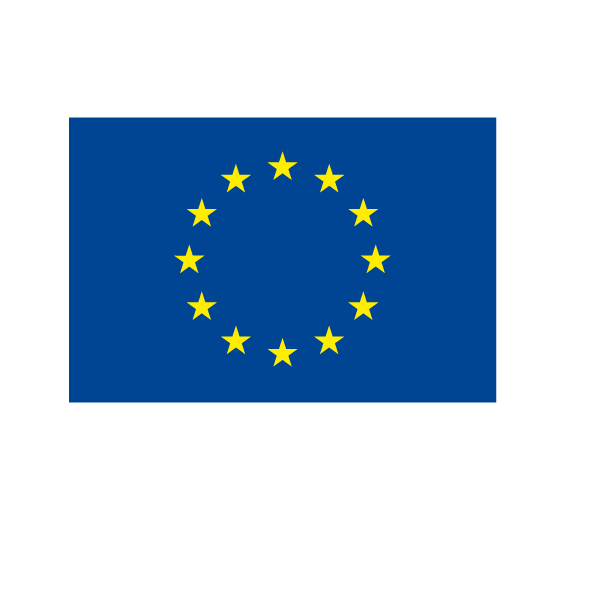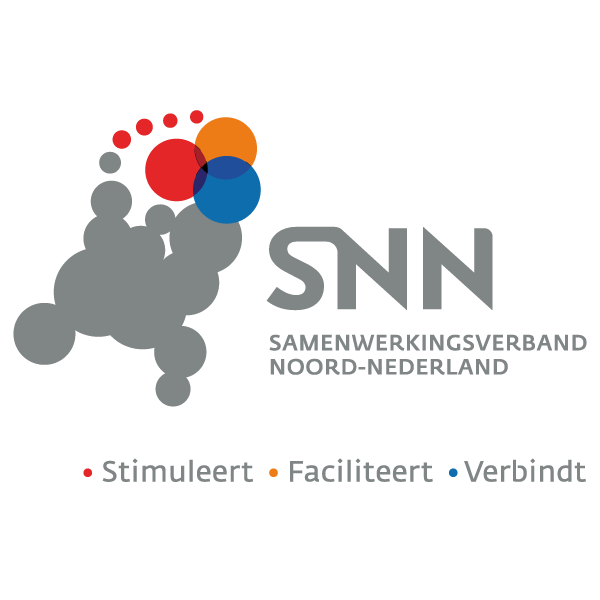 Project description
Over the past years, Flean has developed a trustworthy website that converts well, which has found its way to various customers that work with this platform. With this, we are distinctive in the field of online rental and online marketing.   
In our work, we notice that developments in technology and marketing in the online world are broadening and quickly following up on each other. With this, we're thinking about topics like DevOps management, machine learning algorithms, technical SEO and connections with online (marketing) tools.
With the subsidy granted by EFRO, we are further developing the Flean rental platform along the lines of the rental- and marketing module, which together are aimed at making the online rental for holiday parks, tourist offices and tour operators excel further.
With the subsidy granted by EFRO, Flean builds further on her growth targets.