Meet the team
The Flean team is a team of experts in their field. Every day, they are using their talents to effectively spread the messages of our partners by strengthening their websites, marketing and online visibility. With over 15 years of experience, we continue building on our mission: more online bookings. We're here to help you out!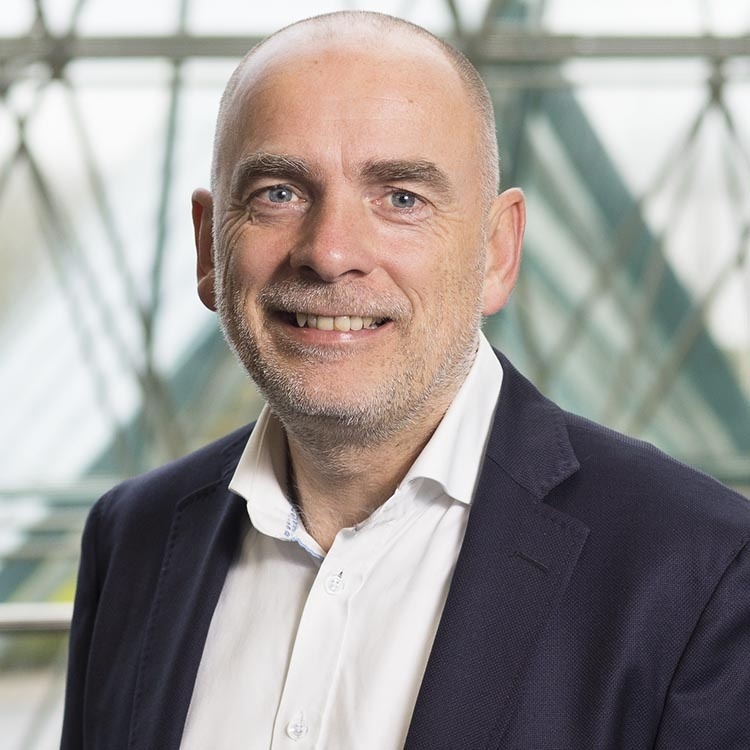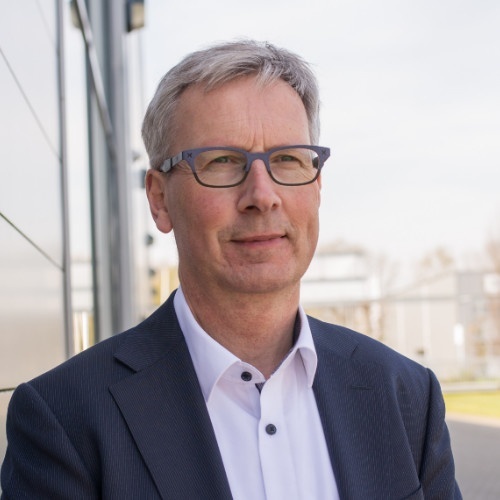 With Flean, you get a website perfect for your business. Easily adjust the site to your liking, make your online marketing easier and improve your online performance. Who are the people behind Flean, and how did this come about?
How it all began
Fifteen years ago, two entrepreneurs got an idea. They believed in this idea so much that they put everything they had into it. Since then, this idea has become a reality of which many entrepreneurs profit every day.
It started with their own rental website, Fijn op Vakantie. This site became a success, but one aspect remained challenging: the IT. Maintaining the website independently wasn't easy. Creating new pages was a hassle, the systems barely worked together and the knowledge threshold was high. This cost too much time and even more money.
We could do better.
With that thought, we started a new company to develop a solution. A digital platform dedicated to entrepreneurs within the recreation branche. Rental websites optimized for maximum bookings. Websites that can easily be adjusted by the entrepreneur, so they can fill out their website with content the way they want to. All without ridiculously high costs and complicated technical knowledge. This project became Flean.
Of course, we weren't going to keep this project to ourselves. We know that many other entrepreneurs struggle with these same problems, so we wanted to share our solution with them.
Our five key points
At Flean, our business operations and strategy all flow out of five key points:
From our experience as a tour operator and manager of holiday parks, we develop the websites further and share our knowledge and expertise with our customers.
We actively listen to the wishes of our customers and involve them in the development of new features. This way, the websites keep becoming more practical and smarter to use. Everything revolves around the businesses of our customers.
We continually develop the websites further by performing A/B tests and immediately implementing improvements. We base our choices in this on data and proven results.
We ensure that the website can be connected to all mainstream rental administration systems, which allows our customers to make their ambition to grow a reality.
Quality comes first. Flean is a trusted and proven solution for over 40 customers, which allows their business to grow further in a professional manner. Our partners deserve nothing but the best, and that's what we deliver to them.
Flean: a success story for us and for you
Flean has become a success story that we're proud of. Flean has grown from two enthusiastic entrepreneurs to a team of experts that's hard at work every day with one goal: better performance and more revenue for our partners. Next to our own website, over 40 holiday parks, tourist offices, owners associations and rental organisations use Flean to make their website as strong as possible.
But of course, we aren't sitting still. The Flean team is always working on making the websites of our partners even better. Through testing, analyses, research and constant updates, we constantly make the websites of our partners a little better. This way, the websites are never outdated and you're getting the most out of it. No worries about outdated design, security of keeping up with trends. We are always on top of it and make sure that you profit from it.
The results speak for themselves: our partners are very content and their revenue has increased greatly. For some of our partners, their amount of bookings more than doubled. That makes us happy. May we help you too?